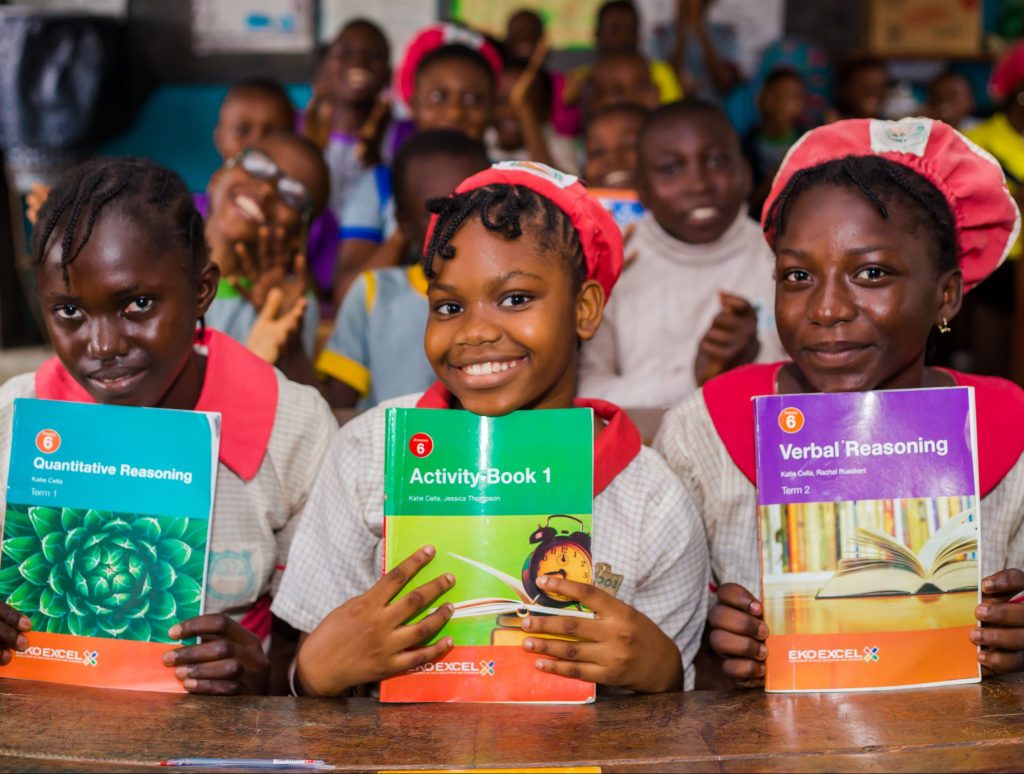 This International Women's Day, the world will celebrate the significant achievements and contributions of girls and women around the globe, and engage in discussion about gender equity. NewGlobe emphasizes the importance of having a strong focus on the foundation of equity and empowerment – education and the ability to learn.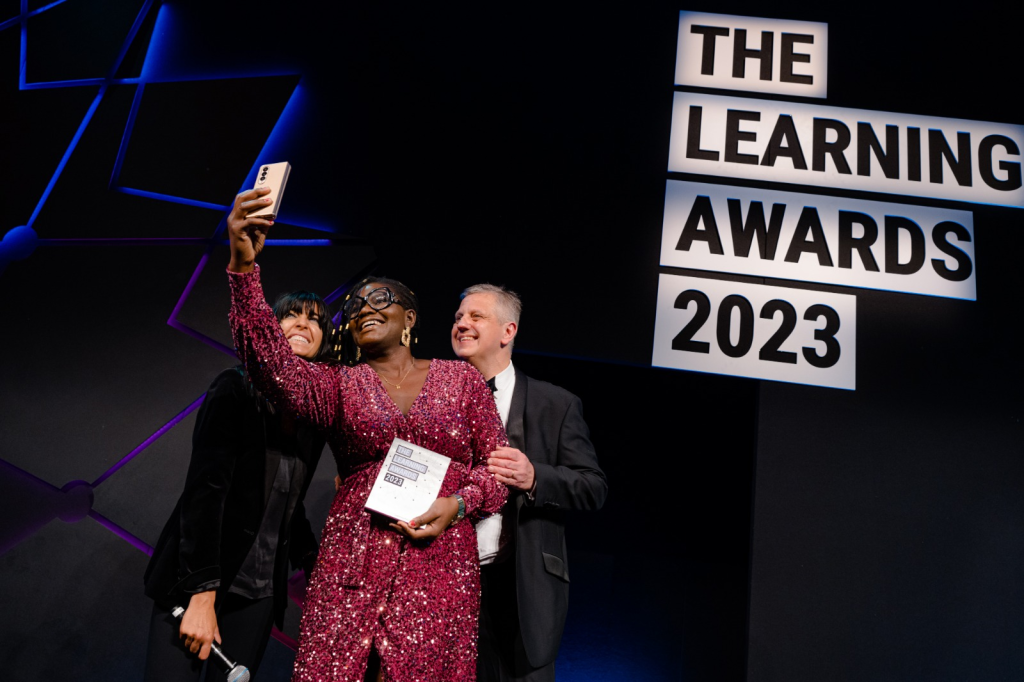 The global learning leader received the accolade at the Learning Awards Finals 27th annual ceremony in London, attended by more than 800 finalists and leaders from across the world of learning and development.
NewGlobe secured the blue riband title in what judges said was 2023's most competitive of categories, with "so many inspiring stories from across the globe."
The 'Learning Provider of the Year' award acknowledges organizations that demonstrate approaches to overcoming key learning challenges with innovative approaches and high-impact solutions.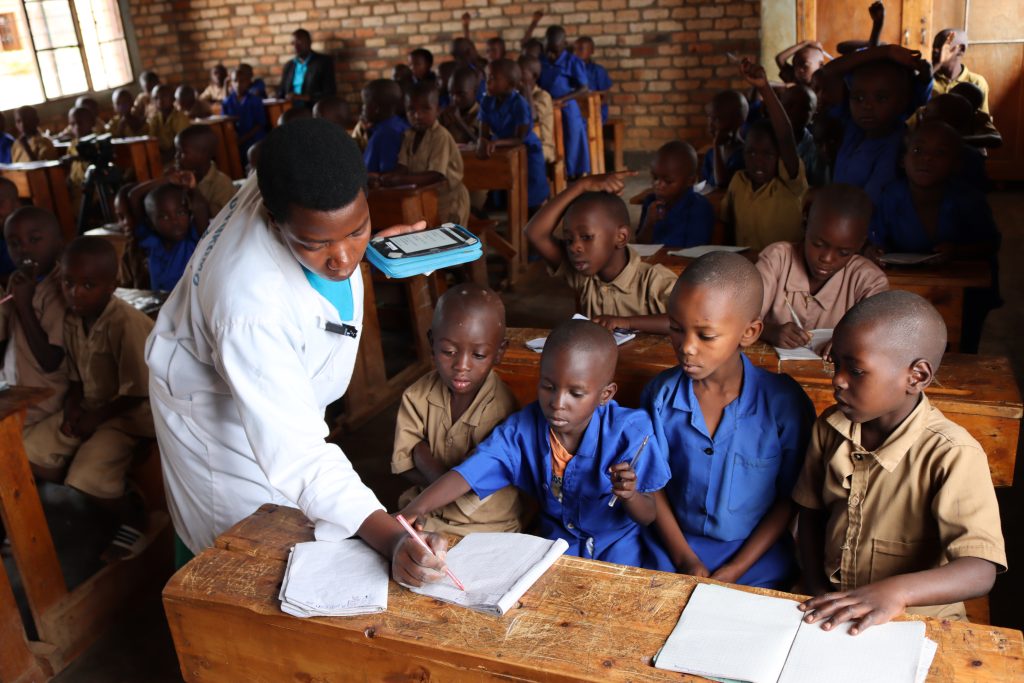 The figures are clear – crisis-affected children are not receiving the learning support they need to succeed. As the global education community engages in conversation, a focus on solutions and outcomes is what will empower these students to learn.